Contact Us
ICIWorld Society of Real Estate Brokers and Salespeople

Real Estate Haves and Wants . com is one of the latest websites powered by ICIWorld founded in 1994.

USA
The U.S.A. & THE WORLD
1317 Edgewater Dr #2157 Orlando FL 32804

Business: 954-317-2327
Chicago: 312-934-0143
Canada
131 Bloor St. W., Suite 200 Toronto, Ontario M5S 1R8

Business: 416-840-6227
After hours/Weekends :
416-214-4875

Eastern Canada
Montreal: 514-312-2183 Toronto 416-777-2633

West Coast
Vancouver: 604-628-0571

Contact A Member
Contact a Member

On the form use:
Market Area
Specialty
Comments for Language
Last name for designations
to search
Many more ways to search.
Please consider us as an information and marketing assistant to you personally.
The ICIWorld Society of Real Estate Brokers And Salespeople

As the manager and founder, may we invite you to network globally and locally? We will provide some personal assistance on request.

Feel free to contact us anytime.
Gary Nusca, CCIM, CIPS Broker 45 years
USA 954-317-2327 Canada 416-214-4875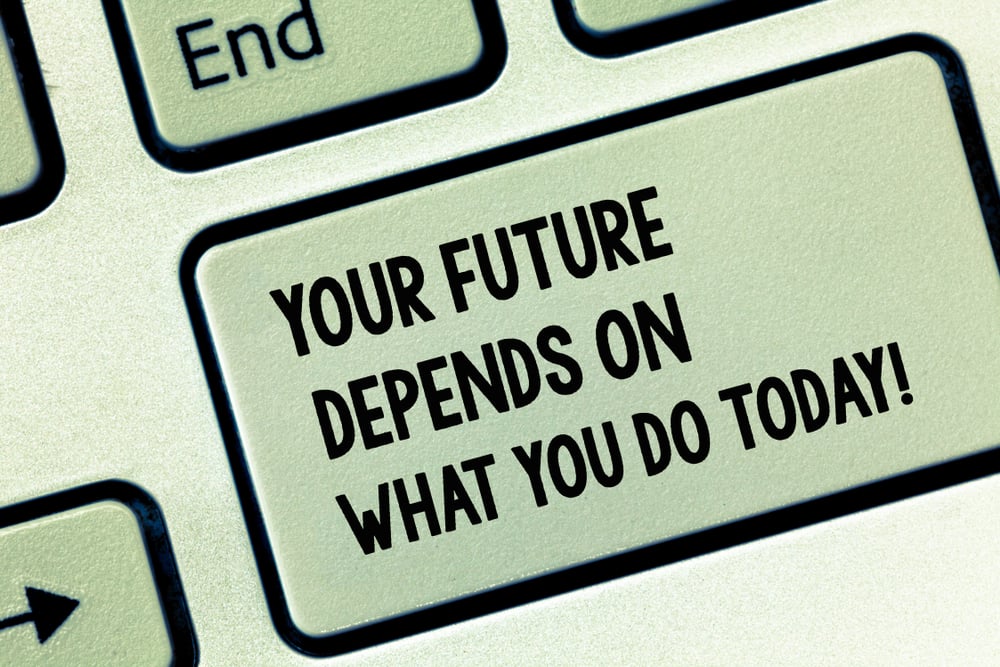 Conducted over the Internet
Whether it is a demonstration, questions or to signup and get started we prefer for everyone to make an appointment.

Why? If we had 100 brokers calling in at one time we would need four people answering the phone, an overhead of $160,000 per year and it would be members who would have to pay for it.

Instead, eliminate telephone tag, it eliminates stress, and much the same as a doctor's office we conduct meetings every hour on the hour starting at 6 AM EST Daily.

We hope you appreciate this personal quality of attention to serve you.

Most new members only use 1-2 hours at most. Websites require an extra 1-2 hours to be up and running ready to make money.

If you are getting started please review the orientation pdf file 8 pages of step-by-step instructions, including how to search the FSBO area, etc..
This is your service. Your contribution matters.

Your Feedback Appreciated
This service has proven since 1994 to be compatible with other services in the real estate industry, benefit the public, and help real estate professionals serve the public and make money.

We kindly request your feedback.

It is important for us to help develop services that help you connect with others to provide opportunities for you to serve the public.

We appreciate it.
By EMail

We appreciate the opportunity to serve you.

ICIWorld.net, Inc. The Market ICIWorld Commercial and Residential Real Estate Network