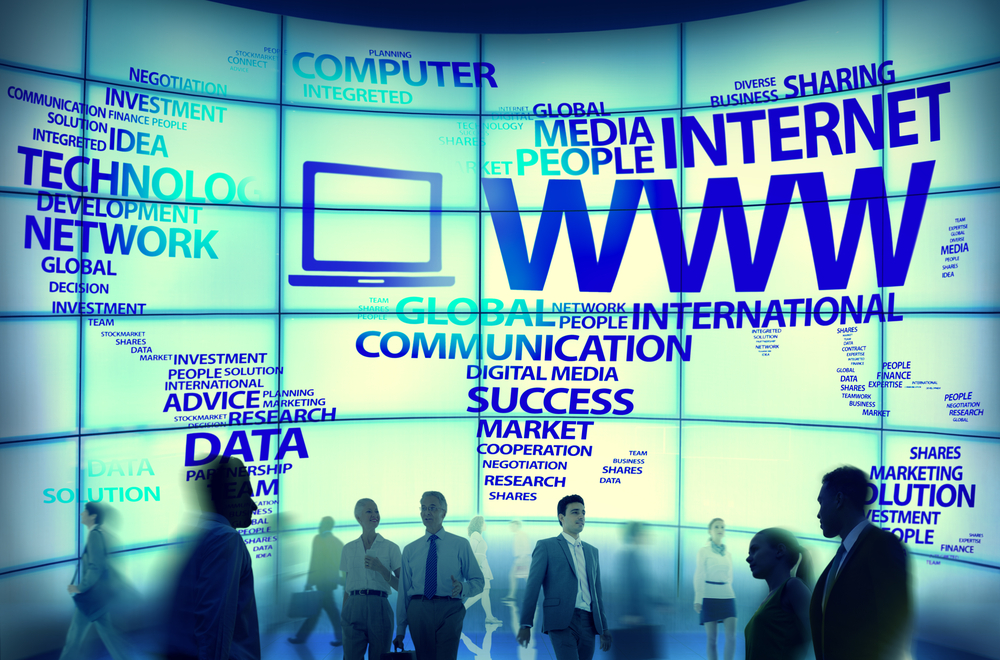 Helping real estate brokers and salespeople use the Internet in a profitable manner since 1994.
Information and Technology Tools and How to Use Them For The Real Estate Industry to Serve The Public
IDX, Dynamic Database, Links to Listings, Links to Websites, API, SSL, Security Levels, Mobile Websites, VOW, Etc. And now SEGMENTATION for companies, organizations, professional groups and more.

What does it all mean? It is not just about how pretty a website is.

It means powerful networking, connections to do deals, developing relationships with buyers and sellers. It is making worldwide and local connections within the real estate industry.

Display Global Listings On Your Website From Other Brokers Sharing Them With You.
And it gets better! Listings, Have and Want real estate opportunities are structured in a way that people have to call you for more information.

Full explanation.

Join and order them today.

Questions? Contact us.


Generate Referrals - Incoming and Outgoing
If there is one thing better than listing and selling real estate, it is referrals. Why? Because it takes an average of five minutes to do and one can make $3,000 to $10,000 and more.
One broker we know has done fifteen referrals. He made $45,000. And if you think about it, at five minutes each that was 75 minutes of time. Another ICIWorld information tool we call "working smarter . . . not harder. If you do not have you are missing doing referrals and deals and do not know it. Now you do.

Incoming Referrals
How? When you share your listings on other brokers' websites, they trigger leads.

That broker calls you to do referrals to you.

2,000+ other brokers can do referrals to you.

The traffic that all brokers generate from each other's websites literally can eventually collect the interest from all buyers and sellers in the marketplace.
Our training programs are available in recorded Webinars conducted for real estate boards, associations and offices.

How to work exclusive real estate opportunities.

This gives you extra opportunities to generate revenue.

This provides more choices for the public.



Retired Brokers Program Outgoing Referrals
The only one like it of its kind in the world today that I know of.
Would you mind doing the odd five-minute referral that makes you $3,000 to $10,000 while you are retired?

Then do not give up your real estate license, take advantage of this program and have fun the rest of your life doing the odd referral and making $3,000 to $10,000. One broker we know has done fifteen and made $45,000. Total time? 5 minutes x 15 = 75 minutes.

This is a one time setup.

For brokers worldwide.

www.retiredbrokers.com
Referral Brokers Program Outgoing Regerrals
For Full AND Part-Time Agents. Generate outgoing referrals from leads generated by the listings from ICIWorld on YOUR website.
This is for full and part-time real estate brokers and salespeople.

Would you mind doing the odd five-minute referral from to time that makes you $3,000 to $10,000?

And . . . you are providing a great service for the public because they found out about the opportunity through your website.

And . . . full time brokers like it because you are doing a referral to them from a lead you generated.

Then this program is for you. A one time setup and it is working for you.

For real estate brokers and salespeople worldwide.

referralbrokers.com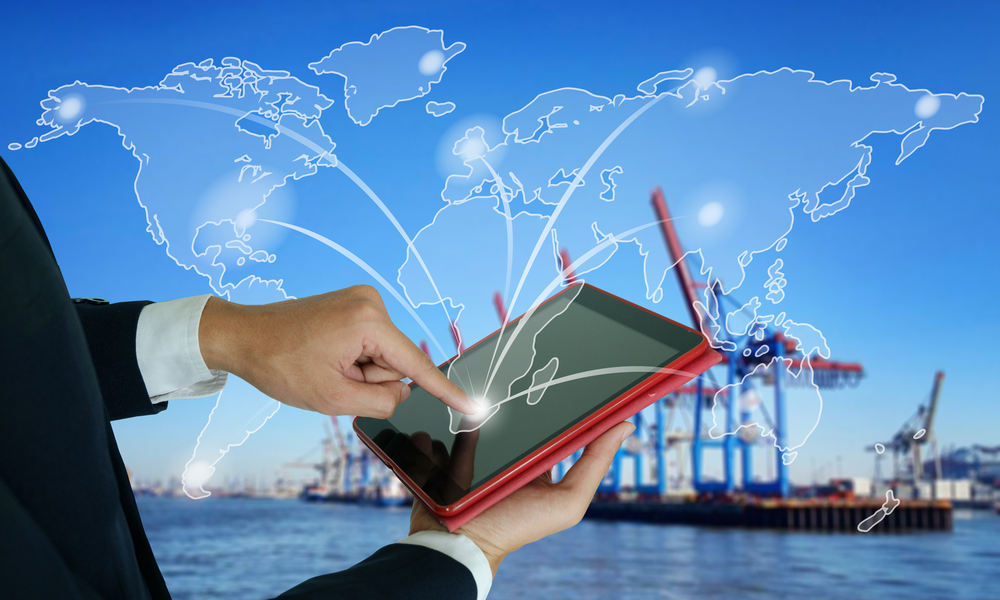 Announcing over 400+ Real Estate EMail LIst Servers OnLine Now, working and being built. Among the most comprehensive of EMail Servers ever built for the real estate industry and the public worldwide.

Subscribe to a Daily Real Estate EMail List Server. Signup For An Account Free.
ICIWorld.Global
Subscribe/Unsubscribe
Signup Free Account

Everyone in the world who is interested in real estate and business opportunities can signup free.

If you want to see the listings that get delivered see Search.

You are dealing directly with a computer.

If you would like assistance, make a 15 or 30 or 60-minute appointment. To be conducted over the Internet.

Receive a daily Digest of residential listings, Haves and Wants, 50% exclusive for your city or region.

Receive a daily Digest of commercial listings, Haves and Wants, 75% exclusive for your state or province.

Receive business opportunities in a Digest or by Keyword.

Other choices are available.

If you want to see the listings that get delivered see Search.

Choose by any country in the world, state, province, city, more. By property type. By keyword. By company (on request) By designation (on request)

Members can choose FSBOs (FOR SALE BY OWNER)

Mailing lists can be built for your company, professional designation, association, group, etc.

New global EMail List Services Program for all major cities in the world. 200 EMail List Servers are being rebuilt, including all States in the USA, provinces in Canada, cities, other geographic areas, worldwide.

All listings added to ICIWorld get emailed out to the industry globally. All Haves and Wants to be placed today . . . start to deliver 12:00 AM daily.

Provided by The ICIWorld Society of Real Estate Brokers and Salespeople.
Subscribe to ICIWorld's International Newspaper
Published Saturday mornings.

Have a cup of coffee or tea and enjoy it.

Gain insights for real estate and business from the experiences of others around the world.

Forward the newspaper or articles of interest to your social media.

There will always be a minimum of one and more articles of interest and benefit, otherwise, you can unsubscribe from any issue. I can't remember if we have ever had an unsubscription.
Make an appointment for assistance.
Information Tools for Brokers and The Public To Search Daily New Listings in 3-7 Seconds
This is real-time daily Information at your fingertips from 500+ brokers and salespeople. It is information that is gold on the Internet and now you will have it.